compensation: $1.05-$1.10cpm
employment type: contract

QR Code Link to This Post
RIVERSIDE TRANSPORTATION
Your job sucks. That's why you're looking here, right? Okay, maybe it doesn't suck all of the time, but it sucks enough that you're on Craigslist, looking at truck driving jobs. Well, you're in luck! You found a company that sucks way less than your current company. That's because we offer good pay, steady income (dedicated routes!), good equipment and have a true open-door policy. It's true! We have a pretty awesome company and we truly do care about our drivers. Bill, the owner here, is pretty awesome and he's set the culture here to be very driver-centered. It's not always awesome here, we're all people and we makes mistakes, and this is trucking, but we do our best to make things right when they're wrong.

Find out about our Lease Program!

4-weeks of FREE truck payments! (Up to $558 per week - Call for details.)
***Exclusively For Lease Purchase Drivers***
---
Let us tell you a little about our program. We offer two lease options:

Payment Options:-

Option 1- Fixed Lease - Every week the driver has a fixed, flat weekly payment. Almost all lease purchase programs are fixed leases. Payments start as low as $485 a week!

Option 2 - Pay-Per-Mile Lease - Riverside Transportation's Variable lease is what makes us unique. We set the truck payment as a prorated per-mile charge. Drivers only pay payments for the miles they use the truck. This ensures that you will never fall behind on payments because you did not get enough miles in a week, or if you took a week for hometime. If driver has 0 miles for the week, then they would not have to pay anything that week in truck payments.

What makes us so special?
We give drivers the choice of which truck they want to lease.
We let drivers choose how they want to pay us back for their lease payment.
All of our lease drivers get a full-service, bumper-to-bumper warranty for the lifetime of their lease.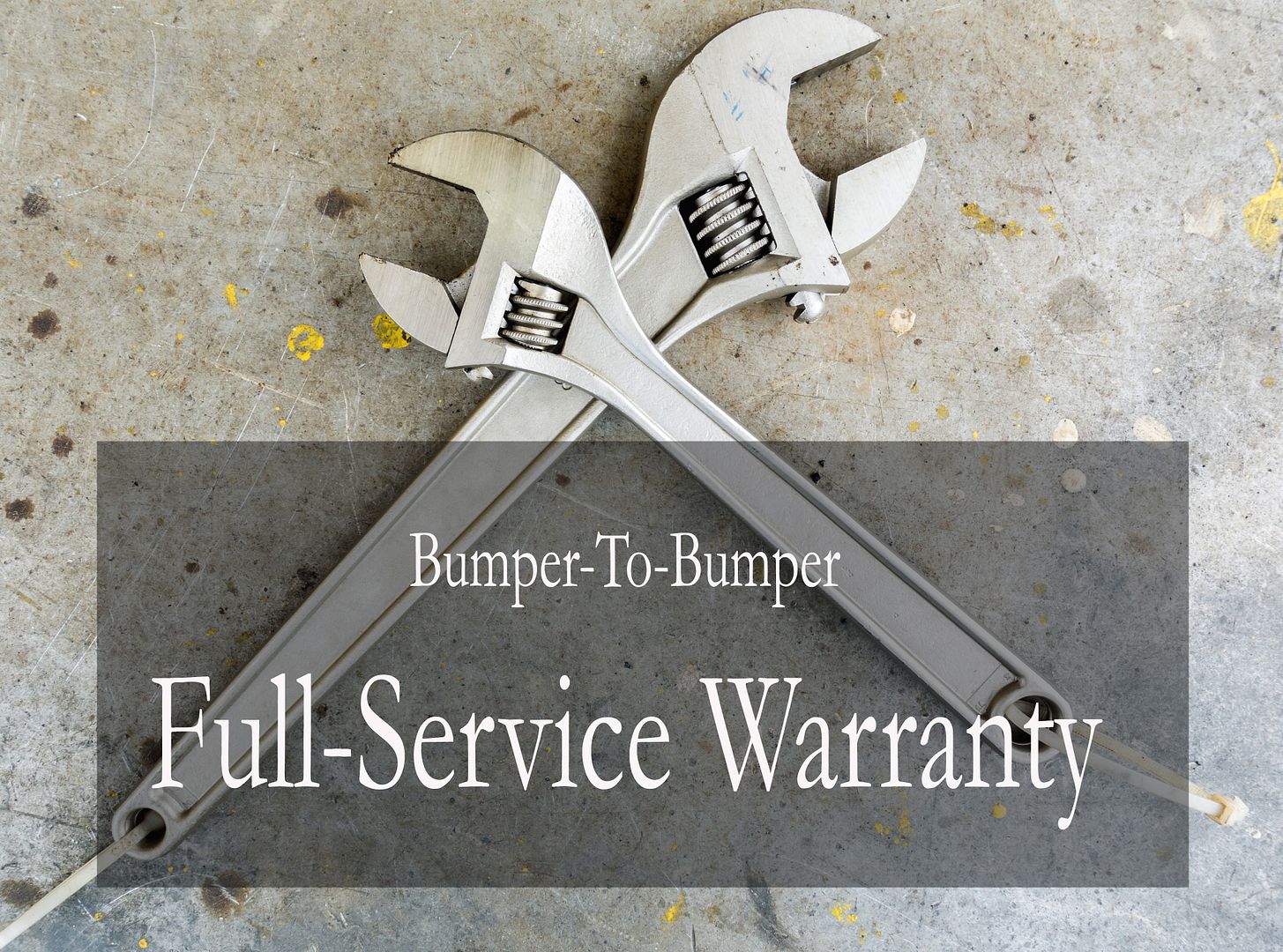 For more information call (888) 645-1293

EQUIPMENT:- We offer new equipment. The oldest truck in our fleet is a 2014. We offer 2014, 2015, 2016, 2017, 2018 and 2019s! :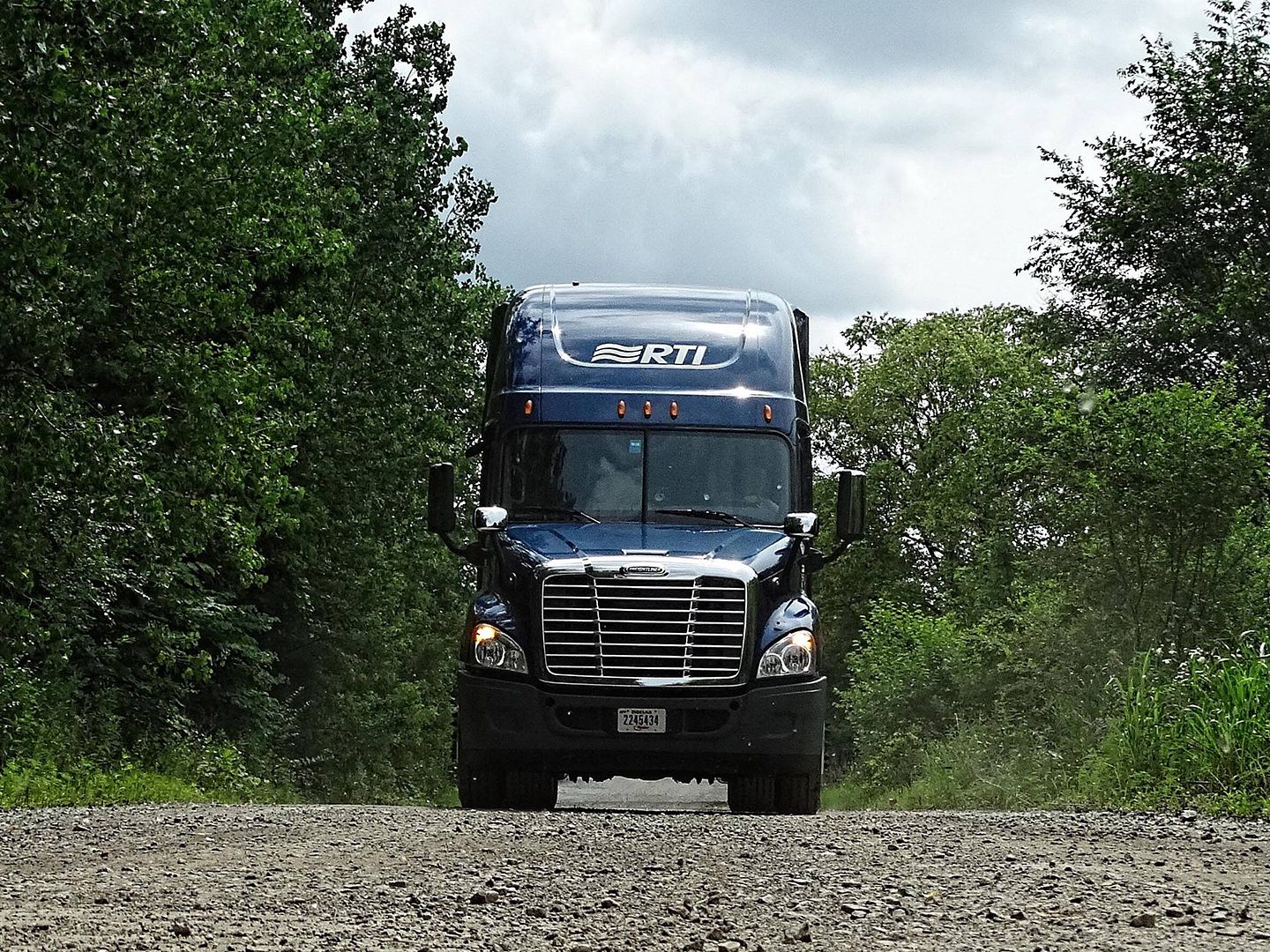 ---


For more information call (888) 645-1293

ORIENTATION:- For orientation, we provide you with a rental car or flight to one of our terminals. We put you in a PRIVATE ROOM, in a nice hotel! We provide all your meals while you're here.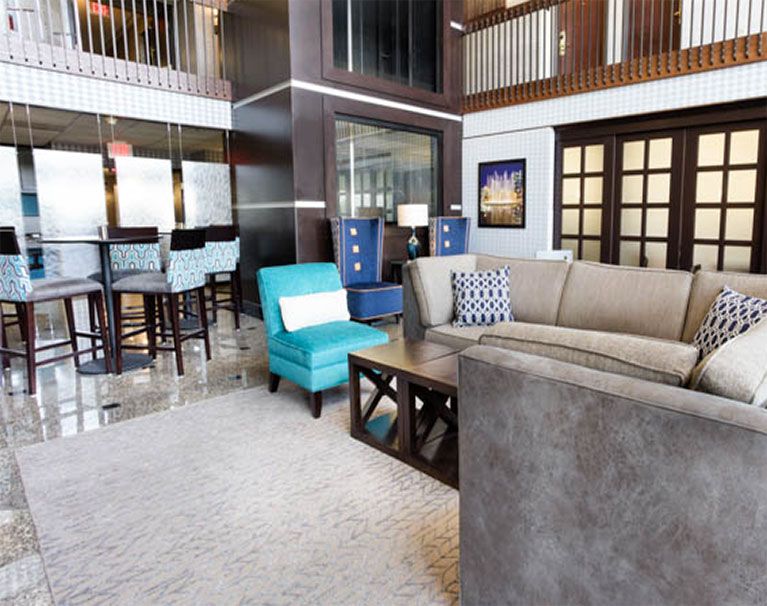 We are pet and rider friendly!
Principals only. Recruiters, please don't contact this job poster.
do NOT contact us with unsolicited services or offers
post id: 6850085686
posted:
updated: